Created in 1924, the FTCF studies thermal activity problems in France in cooperation with national member bodies, being the designated intermediary between the industry and public authorities:Ministry for Health, Ministry for Tourism, Ministry for the Interior and regional collectives. It is also an ex officio member of the French National Tourism Council and maintains permanent connections with the parliamentary group for thermal activity.
The FTCF participates actively in research through the AFRETh (French Association for Thermal Research), of which is a founder member. It also maintains relationships with other European thermal bodies, like the ANCOT, the European Spas Association (ESPA), the International Society of Medical Hydrology and Climatology (ISMH)and the EHTTA itself.
Every year, the FTCF organises the national meeting for thermal activity; which bring togethers professionals from the entire sector.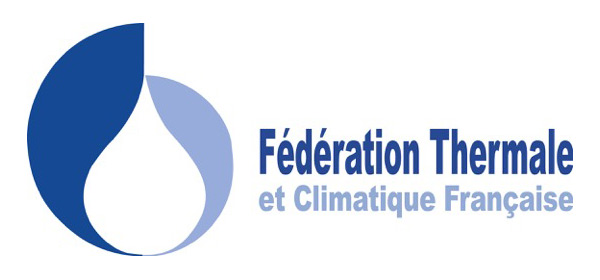 FTFC Members
National Association of Mayors of Thermal Communes (ANMCT)
National Confederation of Thermal Operators (CNETh)
French Association for Thermal Research (AFRETh)
National Union of Thermal Doctors (SNMTh )
French Society of Thermal Medicine (SFMT)
Regional Thermal Federations
Regional Councils concerned with thermal activity