Thermal Travels Campaign with the European Travel Commission (VisitEurope) and the Great Spa Towns of Europe - Summer 2022
In June and July 2022, the European Route of Historic Thermal Towns was delighted to be part of a co-funded online marketing campaign with the European Travel Commission (VisitEurope).  This co-operation, the first of its kind for our Association really brought European Historic Thermal Towns and the Great Spa Towns of Europe into the spotlight.
This project has led to further press articles, to being a case study at conferences and has resulted also in a closer collaboration with VisitEurope, as well as many new contacts and "thermal friends".  (See also the December 2022 guides from VisitEurope)
Thermal Travels - new video clip
Thermal Travels - new web page
It was a real treat to welcome three writers from very different backgrounds and publications to our towns in July.
Each of them had very different 'spa culture' experiences from Austria,  Czech Republic, France, Greece, Germany, Hungary and Italy, to write about!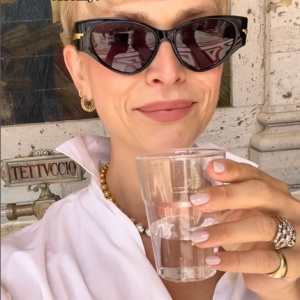 Click on the images to check out some of the Thermal Travels articles below!
Designed by Sett Communications in France, these stunning images combined impressive architecture with people enjoying the waters.
La Route des Villes d'Eaux du Massif Central
Tour Operator FITReisen partnered up with us to promote thermal spa town destinations in French- and German-speaking countries. 
MMGY Social Media Campaign
An online social media campaign targeting #HistoricallyCurious travellers in USA, Canada and Europe, was run by the MMGY agency in London.