Lądek-Zdrój is a spa health-resort located in south-western Poland on the area of historical Kłodzko County – a land surrounded with the Sudety mountain ranges. The town was founded on a medieval highroad connecting Moravia with Silesia.
Today, located off the busy communication routes and industrial zones, this 5-thousand town is an oasis of peace and quiet which, during summer time, is filled with numerous festivals, including "Piolets d'Or" – the ceremony of world Himalayan climbing Oscars.
The historical caesura dates the foundation of the health resort back to 1241 but the local springs were used much earlier. In the 19th century, it became an exclusive centre for summer voyages of the European crowned heads as well as Prussian, Polish and Russian aristocracy. The thermal sulphide-fluoride and radon-sulphide waters are used today for a range of rehabilitation procedures and treatments, both in biological and cosmetic renewal.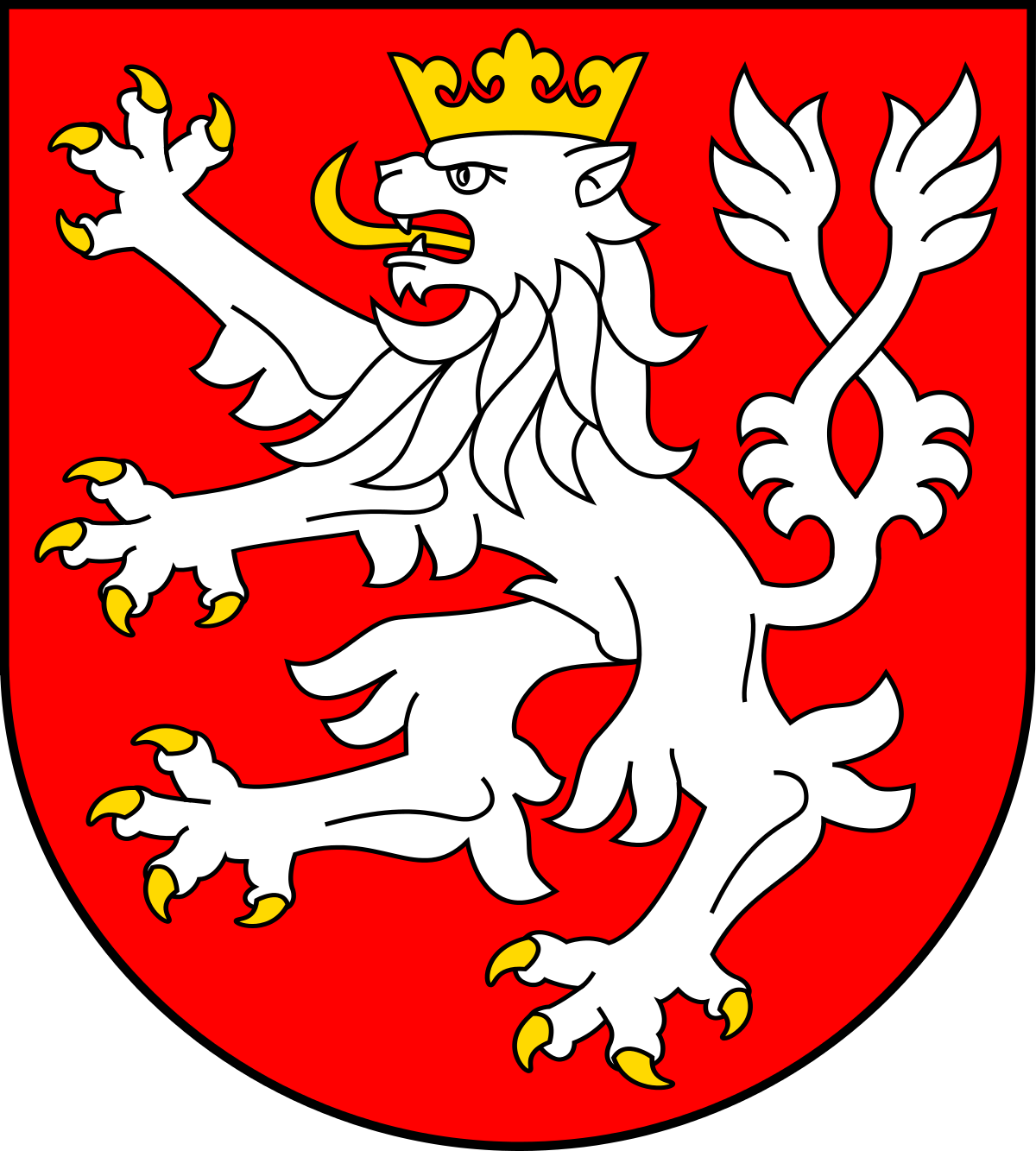 Lądek-Zdrój is situated on the area of the Kłodzko Land, a historical land called the Kłodzko County in the years 1459 – 1945. This rather small territory, where a gate between Silesia and Bohemia was situated in the Sudety Mountains, was a disputable area for long centuries. It was alternately ruled by the Czechs, the Piast Poles, the Austrian Hapsburgs, the Prussian Hohenzollerns and finally the Germans. This cultural melting pot was a place where Lądek-Zdrój was slowly shaping up.
For many centuries, the health-resort was a hamlet of an open craft and trade town. Landeck was awarded its charter in 1282 and two centuries later it became famous thanks to the grandchildren of a Czech King, the leader of the Hussites, George of Kunštát and Poděbrady, who in 1498 built the first bathhouse with guest rooms and a chapel in here.
The health-resort's golden age begins in the 18th century when Frederick II the Great, the ruler of the Kingdom of Prussia, came to undergo a healing therapy in local waters in 1765. The monarch was so contented with the treatment that he ordered a large extension of the spa.
Until the end of the century, the health-resort was also visited by: Johann Wolfgang (von) Goethe and the sixth president of the United States, John Quincy Adams. In 1813 in the health-resort, the Prussian King, Frederick William III, hosts Alexander I, the Emperor of Russia. Here, the rulers agree the operations of the war campaign against France which ends up a few months later with the Napoleon's defeat in the Battle of the Nations in Leipzig.
During this century, Lądek-Zdrój is, often regularly, visited by Prussian, Polish and Czech aristocracy and bourgeoisie. This seasonal summer spa became famous as an exclusive and very expensive health-resort unaffordable to social strata lower than the baronage. The spa's elitism is also enhanced by its location, far from main communication routes, for which it is famous until these days.
The first chemical analyses of our water were carried out by Conrad from Berg in 1498. At the same time, these were the earliest analyses in Europe of springs given that those of waters from Göppingen and Gastein were done by Paracelsus a quarter of century later. Conrad from Berg proved that the water from the first explored spring contained lead, sulphur, alum, salt and copper.
Today, Lądek's springs include a few water features with very efficient undermineralized thermal waters containing unique peculiar biologically active ingredients like radon, sulphide, hydrogen sulphide and fluorides.
The main features of Lądek's water:
Temperature: up to 44 Celsius degrees
Sulphide content: up to 22 mg/l
Fluoride content: up to 11 mg/l
Hydrogen sulphide content: up to 4 mg/l
Thermal waters help to perform exercises, improve the joints mobility range; sulphur compounds regenerate articular cartilages, have general anti-inflammatory, detoxicating and cleansing effect as well as bring local (antipruritic and exfoliating) results; fluoride retains calcium in our bones and stimulates the bone tissue mineralization; radon beings relief in pain, alleviates the symptoms of joints inflammations, accelerates bone healing, regenerates damages nerve fibres, regulates hormonal balance and metabolism.
Indications:
Orthopaedic and traumatic diseases; rheumatic diseases; nervous system diseases; skin diseases; peripheral vessels (arteries) diseases; metabolic diseases endocrinologic diseases; respiratory system diseases.
Treatments performed in Lądek-Zdrój with natural thermal waters are as follows:
Thermal bath in Wojciech pool, bath in Adam pool with gymnastics, radium and sulphide bath in Jerzy pool, pearl bath in a marble bathtub, mineral sulphide and fluoride bath, mineral radium and sulphide bath, mineral sulphide and mud bath, mineral brine bath, hydromassage with chromatherapy (therapy with colours), pearl bath with chromatherapy (therapy with colours), hydromassage with aromatherapy, pearl bath with aromatherapy, underwater massage, whirling massage of lower limbs, whirling massage of upper limbs, shower bath, whirling semi-bath, four-chamber poikilothermic bath, crenotherapy (drinking therapy).
Cultural Heritage:
• Zdrój Wojciech • Zdrój Jerzy • Albrechtshalle • Sanatorium Adam • The Old Town
Cultural events and activities:
Lądek-Zdrój proposes cultural events all year long:
The Olga Sawicka International Dance Festival in Lądek-Zdrój, in July;
The Spa Music Festival "Music at the Sources", in August;
The Ladek Mountain Festival in September.